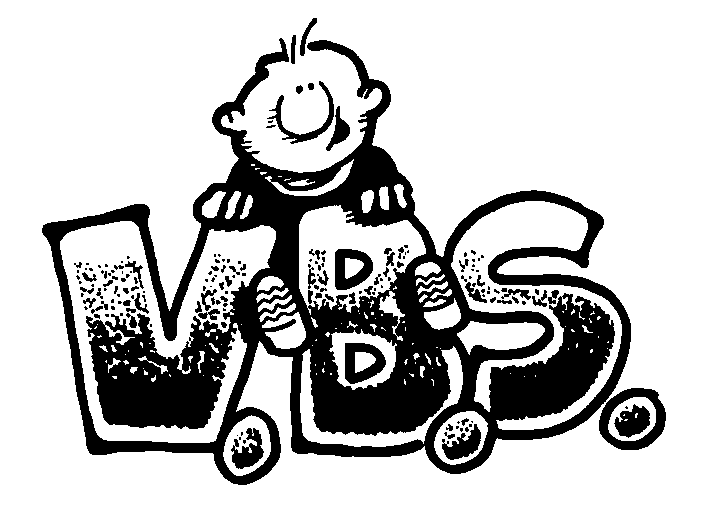 Vacation Bible School Next Week!

We are excited to announce our Summer of 2021 Vacation Bible School, coming up next week, Tuesday, July 20 thru Thursday, July 22! It will run from 10:00 am to 11:45 am. Our VBS is open to all children, ages 5 years old thru 8th Grade. We offer it free of charge-- no cost to you!

The theme of our VBS this year is "Soaring HIGH!", a high-flying adventure of discovery and treasure hunting, as we make our way through various amazing stories from the Bible. We will encounter God's great power in helping others; reason for real joy, even in times of trouble; and the all-surpassing promise of our gracious God and Savior in His Son, Jesus Christ!

For more information on this year's VBS program and any questions you may have, please call the church office at (605) 996-9123; or email Pastor David at ascension@santel.net. Thanks! Come fly, and "Soar HIGH!" with us-- in VBS 2021!!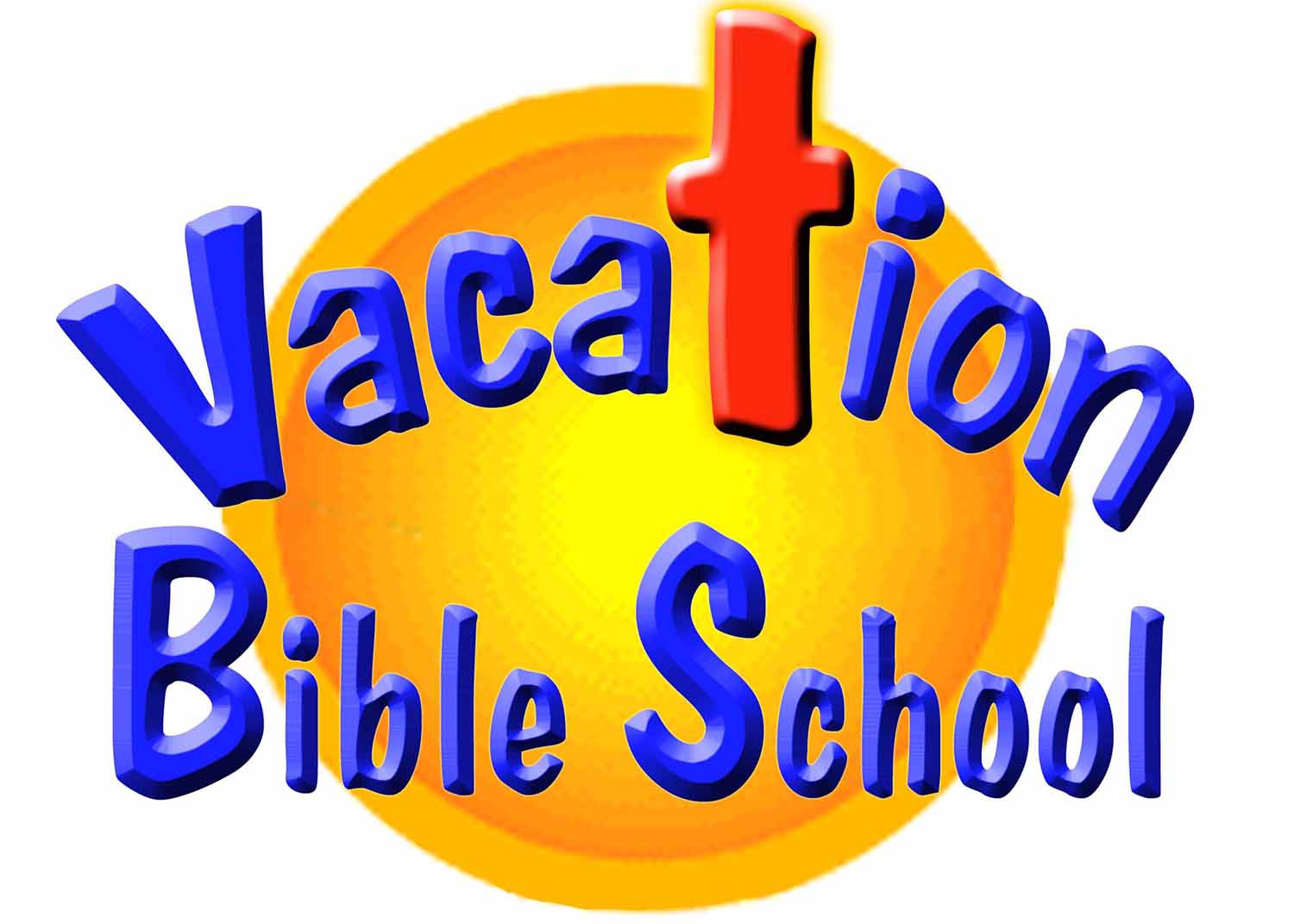 * * * * * * * * * * *


GOOD NEWS! Although the COVID-19 pandemic is still around, we are pretty much "back-to-normal", holding our regular Sunday morning "in-church" Sunday Worship Services!
We do still have a "Parking Lot Worship" option, for those who are concerned about the virus. You may park your car anywhere on our parking lot or driveway and listen to our Sunday Worship Service going on inside, while still staying safe out in your car! That's every Sunday morning at the regular Worship time of 8:30 am.

Everyone is welcome to join us-- either inside our specially-cleaned-and-sanitized building, or on our church parking lot by tuning in on your car radio! Either way, we stay "safely-distanced", to minimize possible infection. Come, join us! It's a wonderful and renewing experience!

As always, you can get in touch with Pastor Reichel, or ask any questions, by calling the church office: 996-9123; or emailing him at ascension@santel.net.

As always, our prayer is that the Lord continue to bless and keep you and your family safe and healthy through this trying time.
And always remember your Savior's words: "And surely I am with you always, even to the end of the age." (Matthew 28:20b).

* * * * * * * * * * *
Upcoming Events: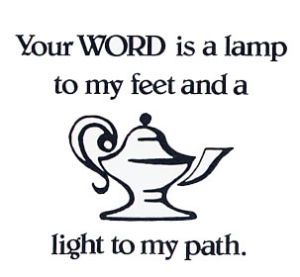 Check it out: we are on Facebook! Do the search function and find the site for Ascension Lutheran Church, Mitchell, South Dakota! Check out the pictures of last year's Rodeo Days Parade, the August church picnic, and other fine events!


Bible Study Schedule
Our Sunday Morning Bible Study Hour for adults and Sunday School for children ages 4 yrs. old thru 8th Grade are both on "summer break" now. Both activities will resume in September. Check back here toward the end of the summer for the specific date when we will resume, as part of our Fall Schedule. (Normally, these activities are held at 9:40 AM, right after our Sunday Worship Service, on Sunday mornings during the school year. We warmly invite you to come and join us!)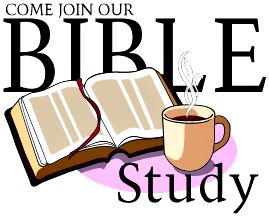 Our Sunday Morning Bible Study Hour is taking a look at


Our Wednesday Evening Bible Study Hour is hoping to continue our look at "the fourth Gospel"-- the Gospel of the John.
Vacation Bible School 2020
Vacation Bible School 2020 was held during the week of July 5, on Tuesday thru Thursday, July 7, 8, and 9, from 10:00 am to 11:30 am each day. We had all kinds of fun, as we were down by the sea, with Dive In!. We got to learn about some of the amazing and wonderful sea creatures God created, and how they testify to His power and wisdom as Creator of all. Most importantly, we saw how certain creatures can serve as examples of our need for the only Savior from sin, Jesus Christ! We all had a great time, and benefitted greatly from V.B.S.!

Our Vacation Bible School is offered for the benefit of all children, ages 4 years old through the 6th grade. We esp-ecially invite all children from the area to come and join us during this special week of summer at Ascension. Bible stories, songs, games, crafts, and activities liven up our VBS as we focus on the message of the Gospel of Jesus our Savior during this special summer session. Call our church office for more information (605-996-9123) about next year's sessions!